KnightExchange – ERC20 Token Development Company
Every Business or Entrepreneur has their own business plan to promote their services. Inorder to transform the Blockchain Technology to promote the services, Business Personnel and Entrepreneurs took the weapon called "OWN TOKEN CROWDSALE".
Types of ERC20 Tokens
Equity Token: The equivalent of equity that gives the holder a profit of share.
Utility Token: The Tokens generated and given value to utilize within the platform.
Asset Backed Token: The Tokens that are created to give the value of real goods.
Security Token: The Tokens that are subject to pass the Howey Test are known as Security Tokens.ERC20 Features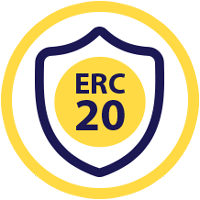 Solidity Nature
ERC20 Tokens are implemented using the high level Contract- Oriented Programming language with solidity syntax.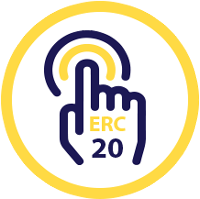 Unique Token
The Tokens generated using unique name and symbol where the same shall not be entertained by other Token Creators.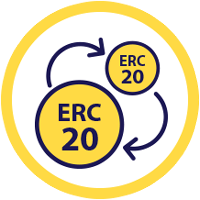 Atomic Swap
The Tokens created in the same standards are allowed to swap from one form to another using the Atomic swap feature.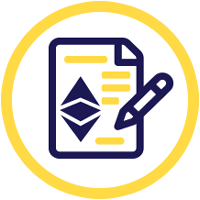 Smart Contract
The Token uses Algorithmic Contract which is written smartly compiling complicated codes in in a simplified format.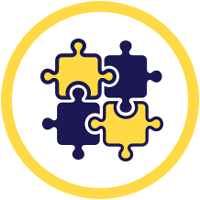 Compatibility
The Tokens generated in the standards of ERC20 can be integrated in any systems involving Ethereum Currency.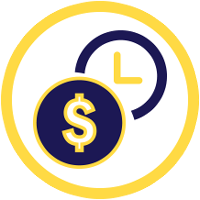 Minimal cost & time
Token generation requires comparatively less investment with very minimal time to launch on the market.