Cryptocurrency Trading Bot Development Company
Cryptocurrency trading has become more common and people passively take part in trading to make huge profit. To establish an efficient trading while reducing the time spent on analyzing the market, trading bots were introduced. Crypto trading bot is a software program which is developed to interact with the financial exchanges directly and places buy or sell orders on your behalf based on the market data interpretations. These bots are designed with a set of pre-defined and pre-programmed rules so that they can make decisions by having a track on the movement of price.
KnightExchange is expertise at developing automated cryptocurrency trading bot that will analyze the market activities like volume, order, price and make smart decisions on your behalf. Also, time is important in cryptocurrency as the value changes in a matter of second and our crypto bot will consume lesser transaction time when compared to transactions made manually. Hence it yields incredible result.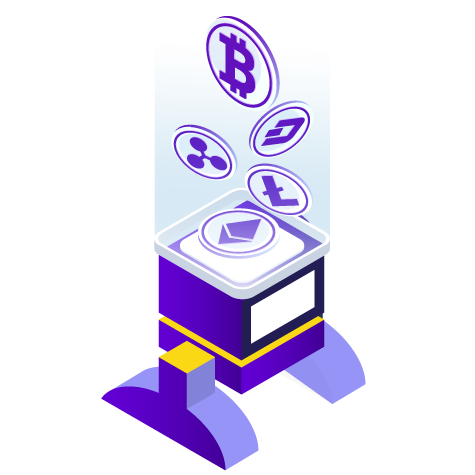 Why trading bot ?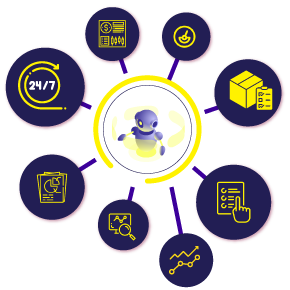 Trade automatically 24/7

Accumulates live market data

Calculate indicators

Easy Execution of live orders

Simulates order execution

Calculates profit and risk metrics

Display the results graphically in a web interface

Manage and import historical market data