Blockchain technology is an open-source distributed ledger which can effectively record millions of transactions in a peer-to-peer decentralized network, eliminating the need of middleman and encrypted using cryptography. As the demand for simplified business processes with total transparency, immutability without compromise in security increases, the demand for Blockchain Technology increased simultaneously.
KnightExchange is foremost blockchain development company, proficient in delivering custom blockchain solutions on various platforms like Ethereum, EOS, Hyperledger, Stellar, Hashgraph, etc. to drive your business forward with perfect competitive edge and a defined ROI.
Blockchain Technologies we use,

Hyperledger

Golang

IPFS

R3Corda

Solidity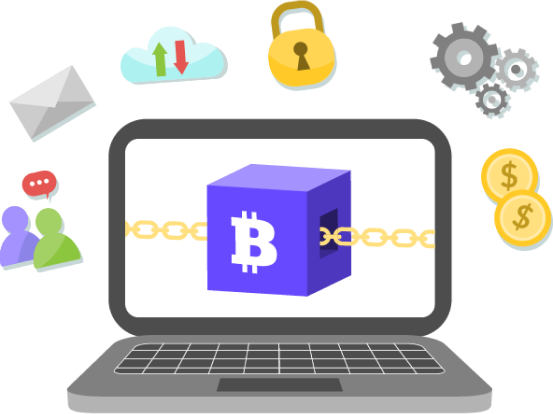 Blockchain Development Services

Blockchain Development
We develop most secured blockchain application on various platforms with advanced features using latest technologies for businesses, start-ups and entrepreneurs.

Hyperledger Development
We are proficient in offering Hyperledger solutions which solves the issues of open source blockchain and its tool by implementing custom smart contract for all kinds of business.

Smart Contract Development & Auditing Services
We offer the best smart contract solutions with pre-defined rules based on the business to automate the work process. Our smart contract auditors make sure that there is no threat in the smart contract

DApp Development
Our team develops custom smart contract based decentralization applications on various blockchain networks like ethereum, EOS, Tron, etc. To record, maintain and exchange data without third party.

STO Development
Having master-level experience in ICO, we offer premium STO development services and solutions for all kinds of business to legally raise funds for from accredited investors through digital tokens.

Public / Private Blockchain Development
Our experts are specialized in developing public/private blockchain solutions based on the business requirements. It multiplies security as the control over the users is given to the organization.
Blockchain Development Process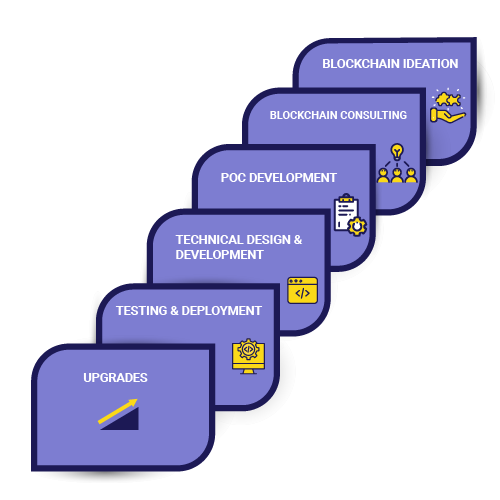 1. Blockchain Ideation: Our team will initially analyse the client's business and identify the case where blockchain can be implemented and the blockchain platform to be used.
2. Blockchain Consulting: Our blockchain consultants will define you the potential of blockchain technology at your business to leverage the best blockchain solution.
3. POC Development: We deliver proof of concept (POC) services to determine the technical viability of the project and feasibility of the blockchain project in the real world application.
4. Technical Design and Development: Our team will plan and develop blockchain application as per your business requirements, using the latest tools and technologies.
5. Testing and Deployment: Once the blockchain is developed, out testing team will check the threats in application and make sure it is error free before deploying it to client's main network.
6. Upgrades: We provide reliable support even after deployment, if any updation is required to the blockchain network or if any modifications need to be made.
Why Coinjoker for Blockchain Development ?
High Secure and Transparent Process

Qualified Blockchain Developers and Consultants

Custom blockchain solutions

Reliable Technical support

Timely Delivery of project

Smart contract development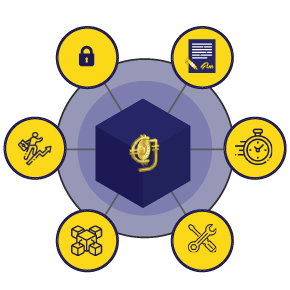 Blockchain Platforms We Expertise

Hire Our Dedicated Blockchain Developers and Consultants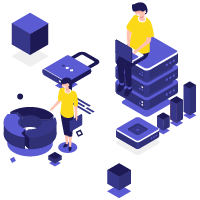 Our dedicated blockchain consultants and developers help entrepreneurs, businesses and start-ups to leverage the latest blockchain solution with custom smart contract. Hire our proficient team of blockchain developers to design and develop unique, reliable, flawless and productive blockchain application in an easy and seamless way.